Apartment Treatment Program - ATP

Apartments in this program are for residents who do not require 24-hour on-site supervision and have reached a level of functioning where need for staff assistance or training can be met through staff visits to the apartment. Residents in the Apartment Treatment Program have access to staff 24 hours a day for crisis intervention. Residents may remain in the ATP for as long as two years or while they continue to require services at this level. Emphasis, however, is placed on encouraging and assisting residents to move to their own community apartments or other appropriate housing setting.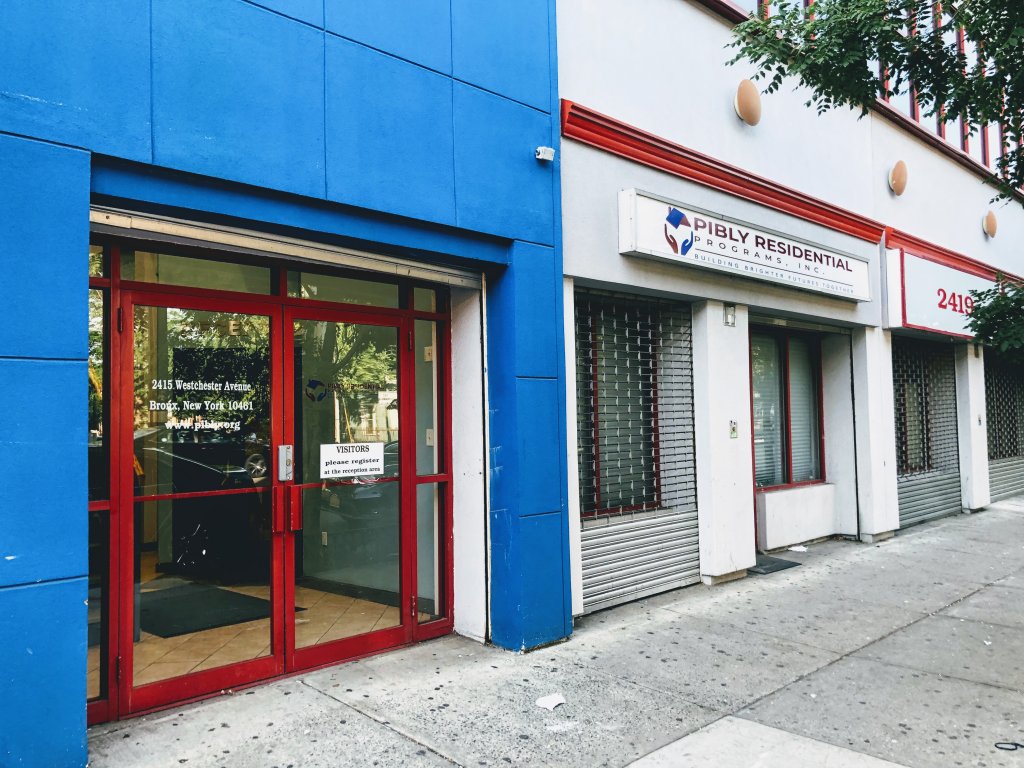 PIBLY only solicits donations from residents or businesses in New York State.

Congregate Treatment Program - CTP

This level provides 24-hour staffing in a single site setting for 12 individuals. Consumers receive intensive supervision, structure and training in skills they need for daily living. Stays in this level generally range from 6 months to 1 year but can be extended if needed. When a consumer becomes more capable of functioning with less structure and supervision, he is encouraged to move on to the less supervised and more independent living arrangement, the Apartment Treatment Program.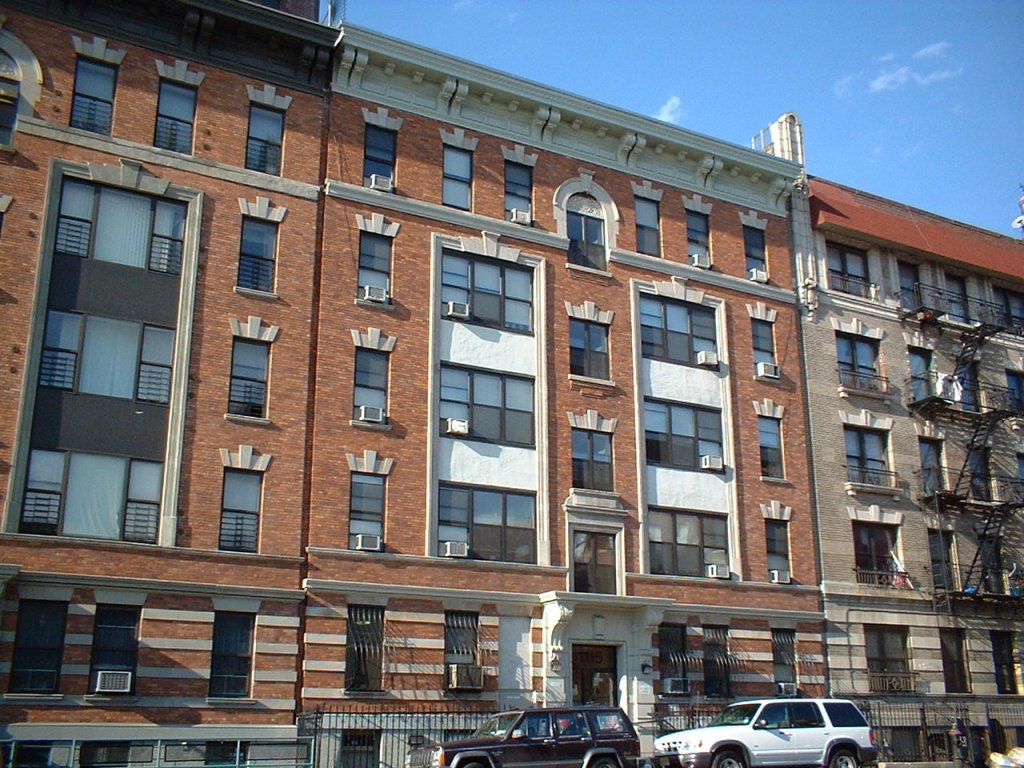 Community Residence/SRO - Kizzy House

This program provides furnished rooms for 40 NY/NY homeless, mentall ill adults. Some rooms have private baths. There are shared bath and kitchenette facilities on each floor. The program also has a meal plan available. There is 24-hour on-site staff.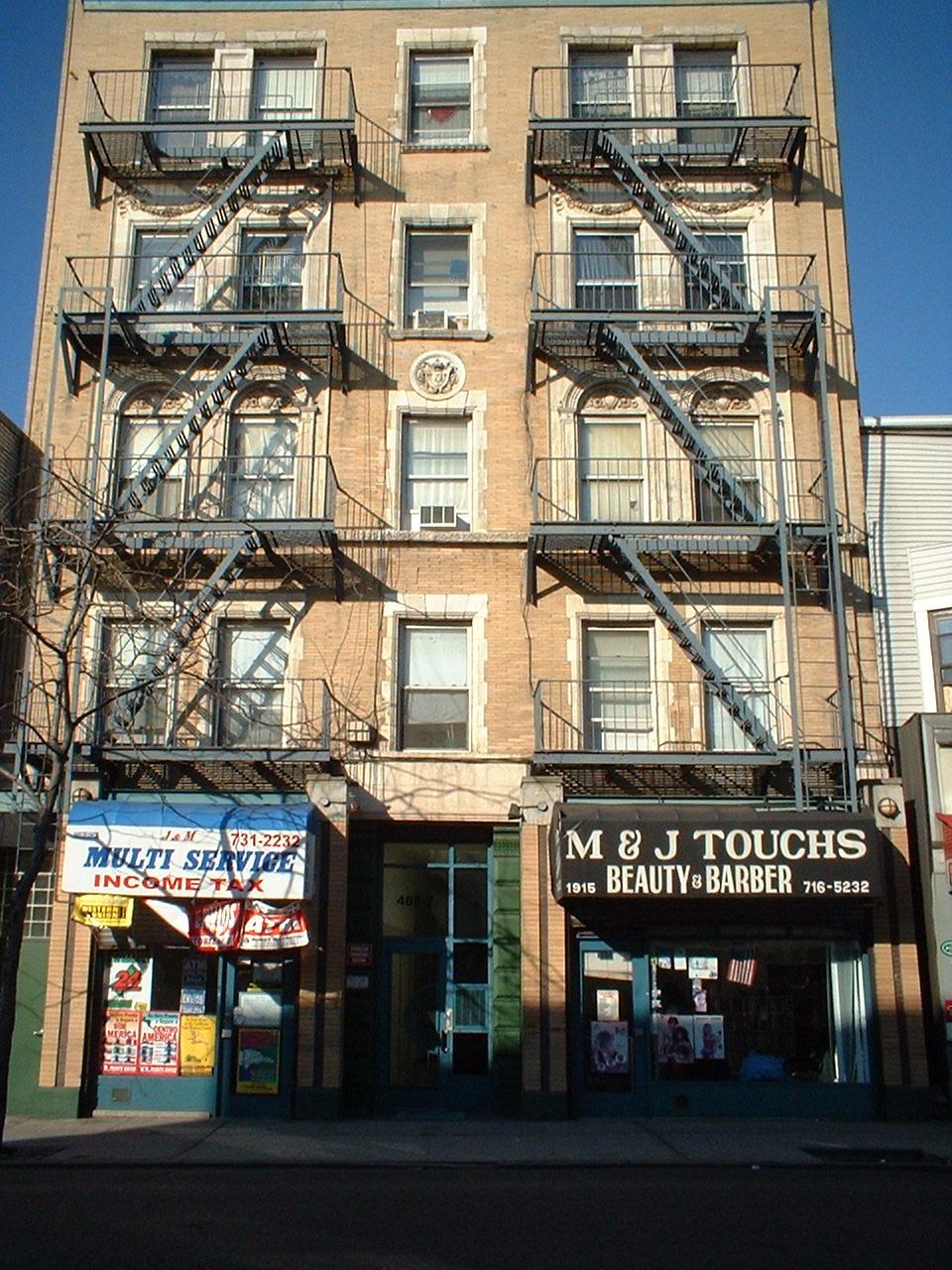 Supportive SRO - Access Houses

This program provides housing with on-site case management services to the 38 residents who reside in studio apartments. The residents are NY/NY homeless, mentally ill individuals. The program operates in three separate buildings which also house a "Housing Needy" and community preference populations. Twenty-four hour staff is not available on the premises but clients have access to the Agency's 24-hour on call system.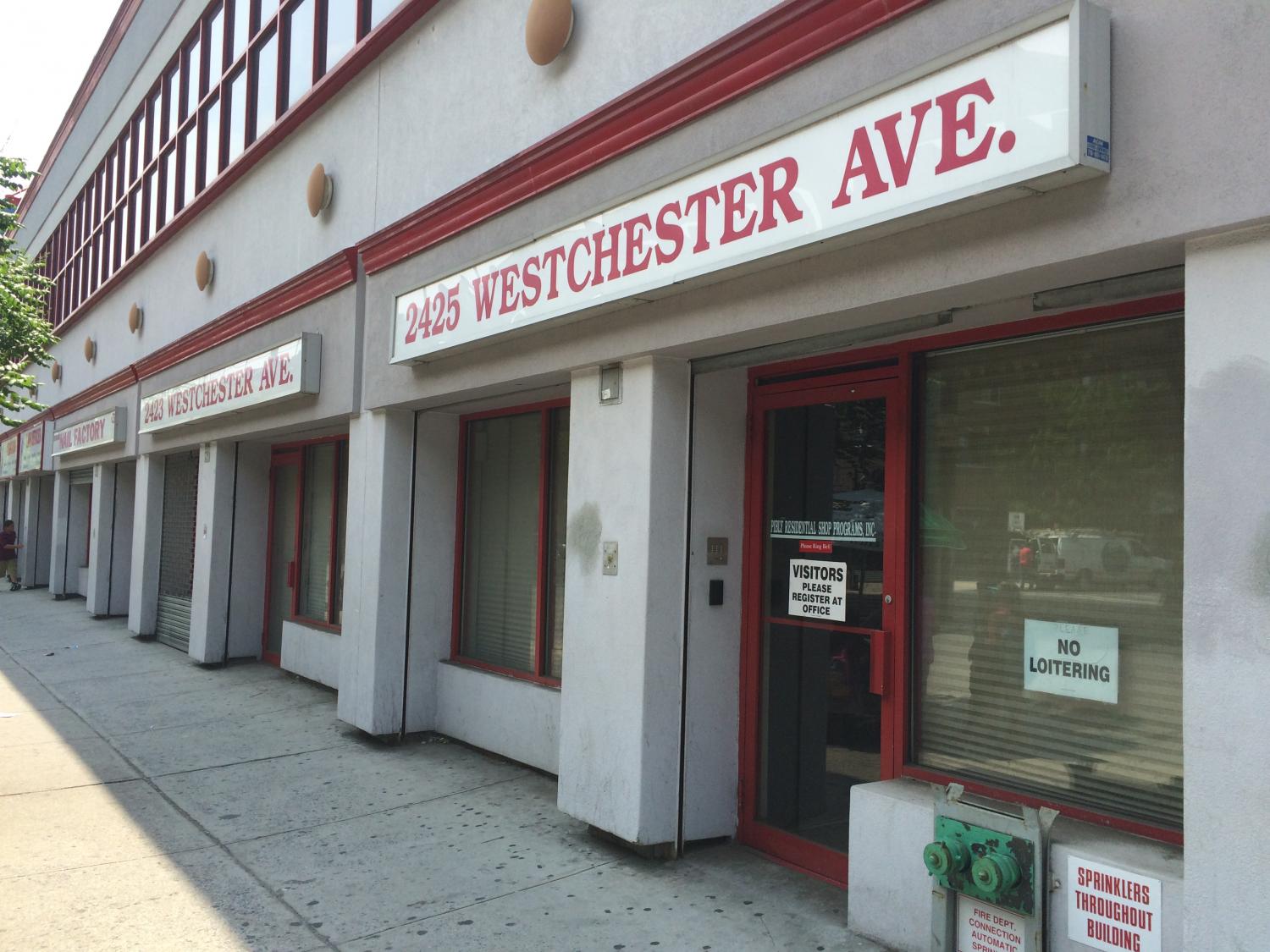 Graduated Supported Housing - S.H.O.P.

This is a permanent scatter-site program for residents who are ready to live independently in their own apartment with some support services. This program assists residents in finding housing, apartment setup, provides case management and rental assistance. Residents have access to the Agency's recreational activities and 24-hour crisis services.

Adult Home

This is a permanent scatter-site program for adults coming from impacted adult homes. Some support services are provided and class members have access to the Agency's 24 crisis service.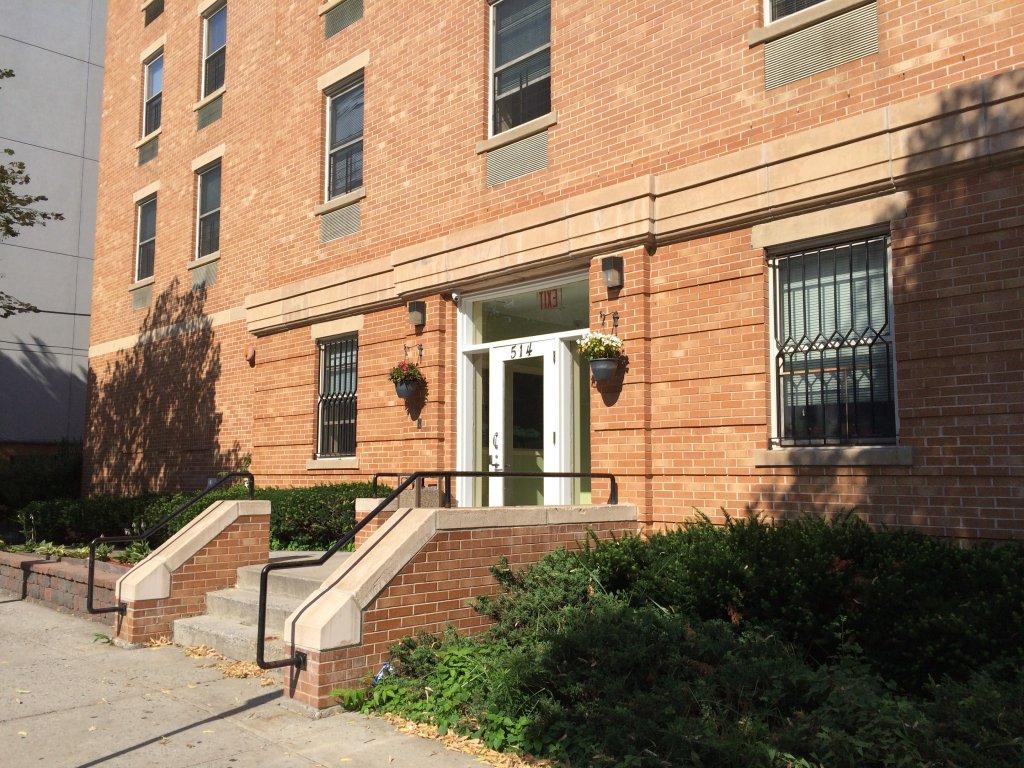 Rosebud House

This program assists individuals in stabilizing and treating their mental illness while gaining the necessary skills to sustain sobriety. The average length of stay is expected to be up to 24 months. When an individual successfully completes the program, he/she will move to a less restrictive setting.